How will Labsols Mobile Apps INCREASE YOUR SALES?

One platform, may advantages.
Excellent Add-on for your Lab services:

Mobile App will be a fantastic add-on for your lab services. It will map and reflect your modules and features for your customers in a more easier, convenient, faster and smarter way stepping in today's world of mobility.

Instant Sales & Increasing Brand Image for your Lab:

Solution will also increase your sales and it will add instant revenue. You and your clients can use it as a powerful brand management & marketing tool to build brand value and reach out to billions of mobile customers round the globe.

Advance & Quick lab process:

Using your smart phone or tablet to connect to your lab system(LIMS), your customer can now easily view key performance indicators, approve results, view status reports, and more, so they can make decisions and take action quickly.

Access LIMS from anywhere: With iLMS Mobile App, your customer can access their lab anywhere on any screen and always have the right screen for the task. You and your customers can all benefit from LIMS Mobile in their own ways, leading to a more productive, efficient lab and happier customers.

Mobile Solution for Customers:

Customers will be able to track reports from their Smartphone which will reduce idle time.

Mobile Application for Lab Managers:

Mobile App can empower lab managers to check reports, assign jobs or authorize new orders directly from their handheld devices to optimize action time.

Mobile Technology as Intermediate Solution:

Mobile Apps can be used as intermediate solution for even decision makers who will be able to view reports and activity status on the move.

Mobile Apps as Sales Tools:

Mobile Apps can be used by any lab as added feature. This will increase the sales prospect utilizing the power of IT.

Mobile Technology as Scalable Solutions:

Mobile Technology is latest and advanced solution nowadays.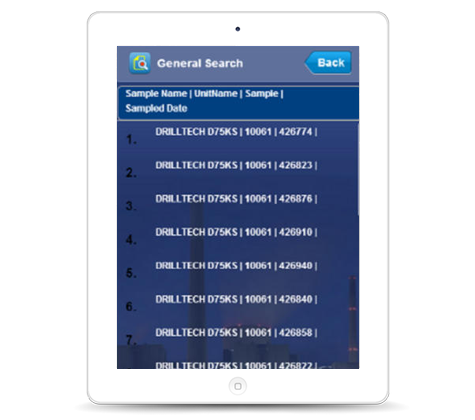 Regularly upgrading our Apps.

Following new features coming soon!
Better Push Notification & Alerts
1. To Customer
a. Samples received Notification (Optional from settings)
b. Sample Acknowledgement Notification (Optional from settings)
c. Sample Test completion Notification (Mandatory)
d. Critical Sample Notification (Mandatory)
e. Turn Around time Notification (Optional from settings)
2. To Lab Users
a. Due Date Alert
b. Customer Issue Log Notification
3. Third Party Alerts
a. Sample Collection Notification
Other New Features
1. Receive Sample – At docking Stations
Lab analyst can mark the samples as received through the tablet version which can be installed at a docking station.
2. Provision to enter results in tablets.
In highly secured labs where paper and pens are not allowed, user can enter the test results directly through the tablet. This will then be updated to LIMS system.
3. Provision for Customers to submit samples.
Customers can enter the sample details through mobile/tablet for the lab to receive.
4. Add Photos, Videos and Geographic Location.
During sample collection, user can add photos, videos and geographic locations as well.
5. View Certificates other Report PDFs in mobile.
Customers should be able to download and view Certificates and Reports in PDFs, DOCs etc.
6. Offline Connectivity.
Users can also use the system when in offline mode, which will then sync with main system when the application is online again next time.
Improvements
1. Improved KPI Module
Few new KPIs to be part of the mobile dashboard screen. This can bring critical information to client/lab users.
2. Improved Search Functionality & Result Display
Improved search functionality to search with more parameters and enhanced result display.
How it works?

Easy Integration, implementation and roll-out
We can seamlessly integrate our mobile app with any LIMS database. Can work with any popular databases.
We have written web-services and XML to interact with the database. We will work with your IT team for smooth integration. Once the integration is defined, mobile app can be rolled out within couple of week's time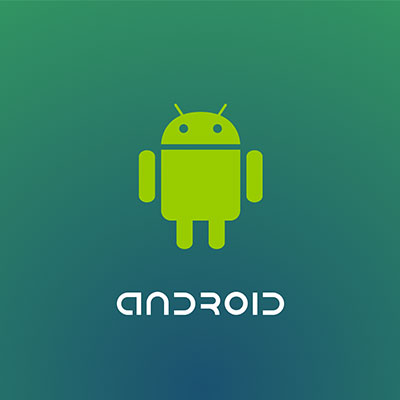 System Requirements
System requirement analysis will be done through meeting with company's stake holder, documenting key requirement, business mapping and analysis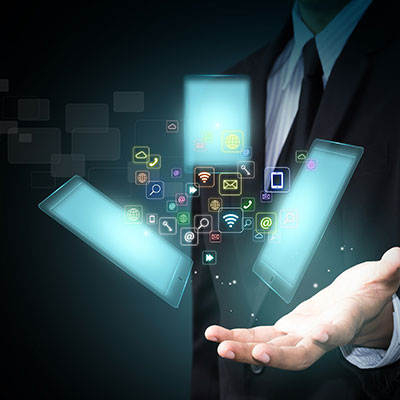 Beta Release for review
Initial phase where planning, customizing and bug fixing to be done and organization's feedback to be implemented in this version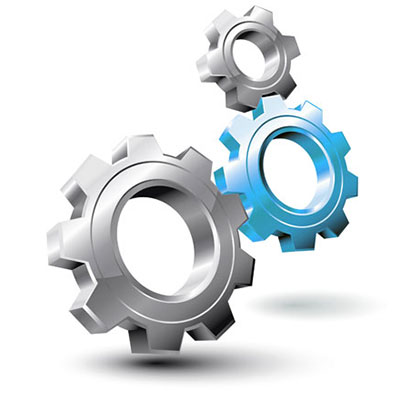 Configuration and Change analysis
Gathering the changes, analyzing and planning it and incorporating the changes in the prototype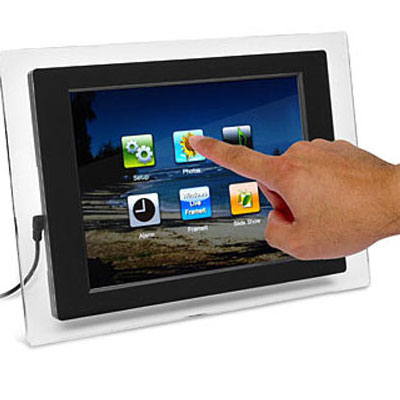 User Acceptance Testing (UAT)
Solution to be tested by the company's stake holders and accordingly modification to be done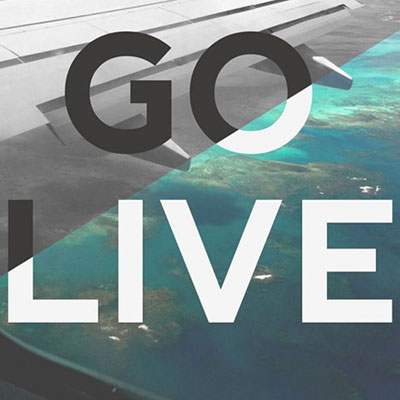 GO-LIVE
Solution to be tested by the company's stake holders and accordingly modification to be done
Next Step-To release Mobile Solution for Customers
Build application for Customer
Bit Wave will build the customer version of the application with our long working experience with Testing and Inspection Industry. This would include System requirements, Planning, Designing, Developing and Testing
Providing update with final application
Bit Wave will do changes based on customer's feedback and provide final solution as an update after the end of first month
Beta Release for Customer
After Testing, Bit Wave can put the application for download in website as a trial version for first month
Lab Mobile Apps is Future. What our research says?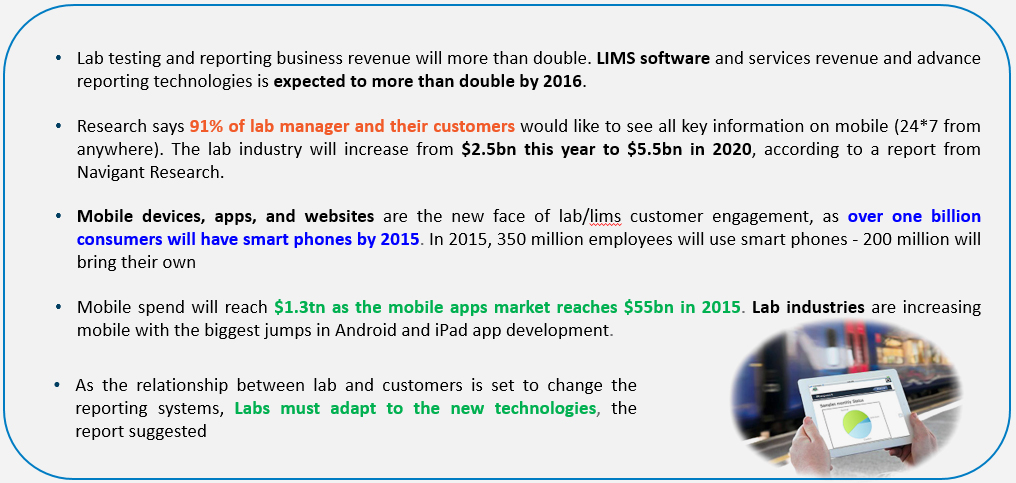 We're proud of our strong technology reputation, comprehensive services & global coverage