"Well-proven implementation methodologies over the years."
Ensure successful implementation progressing in the right direction and at the right speed…

Lims Implementations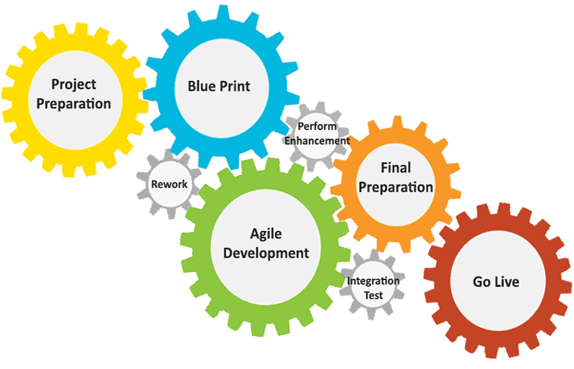 When most laboratory professionals think of purchasing a new LIMS, their first thought is the rigorous and time-consuming implementation process. At Labsols, we make implementing the LIMS as straightforward as possible by taking the lead on tasks that we can do remotely and integrating our LIMS training with the configuration process. The result for clients is significant time savings throughout the learning curve, a more thorough understanding of product functionality and faster implementation in the laboratory.
Comprehensive LIMS Implementation
Proper LIMS implementation ensures the best use of your lab resources. Labsols provides you with a comprehensive and customized implementation solution for your lab. The LIMS implementation is comprised of 4 major aspects:
LIMS Business Analysis
LIMS Project Management
LIMS Configuration
LIMS Customization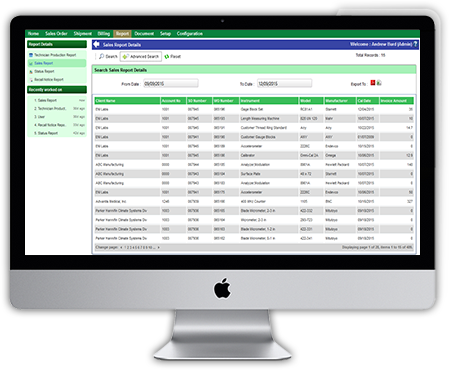 Defining Requirements and Designing an Implementation Plan
Properly defining the current and future requirements of your laboratory is crucial for successful LIMS implementation. By defining the requirements clearly, our LIMS implementation specialist team ensures that a flexible and scalable LIMS is implemented to your lab.
Once the requirements have been clearly defined, we design a LIMS implementation plan which is another key feature of our successful LIMS implementation. We use a thorough checklist prior to installation to collect the lab requirement details. These can vary from producing custom reports and utilizing things like scanners & data loggers to enterprise systems integration and reporting.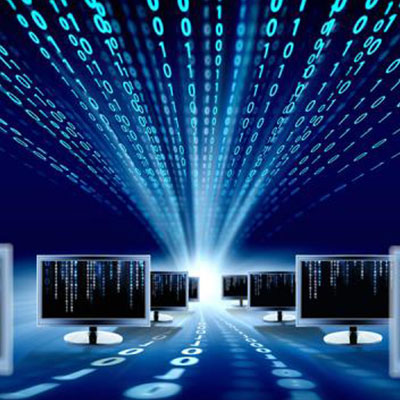 System Requirements
Conference with key stakeholders
Documenting requirement analysis
Business Mapping
Analysis
Preparing Techno-functional documents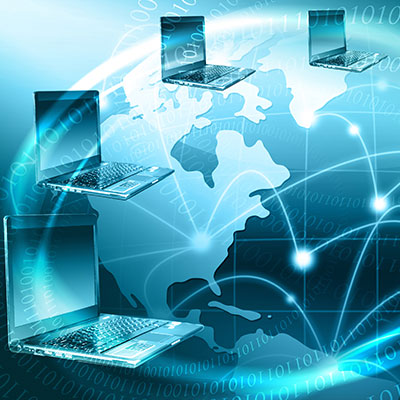 Beta Release for review
Planning
Customization and Tuning
Testing & Bug fixing
Beta release for client review
Client feedback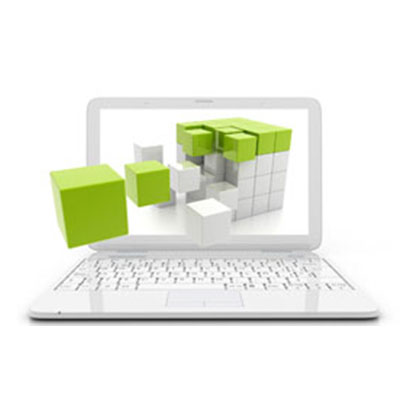 Configuration and Change analysis
Changes gathering
Analysis & Planning
Incorporating changes to prototype
Testing & Bug fixing
Preparing modified application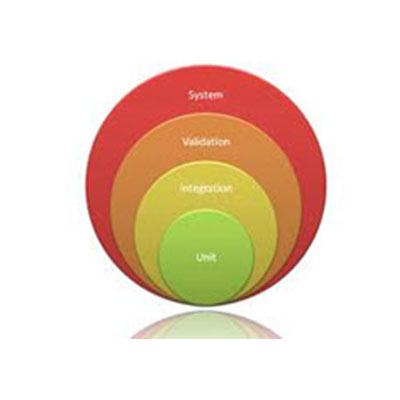 User Acceptance Testing (UAT)
Transfer to Staging server
Client testing and feedback
Recording output
Recording process or output changes (if any)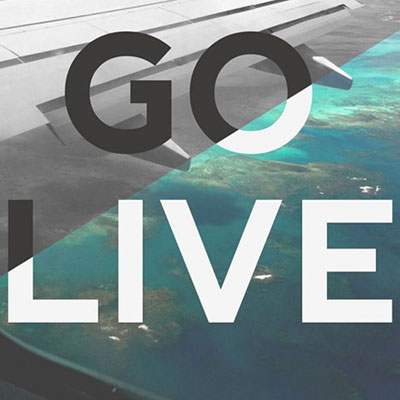 Transfer and Go-Live
Incorporating final changes
Preparing Implementation plan
Transfer to Application server
Implementation & Application Handover
Training
We're proud of our strong technology reputation, comprehensive services & global coverage
Copyright ©2006-2021 Bitwavesolutions, Inc. All rights reserved. Patented. Read our Privacy Policy & Terms of Service.