"Well-proven implementation methodologies over the years"
Over the lab challenges with respect to business, customers and operational process...

Customer Portal Implementations
Our Implementation Methodology for Customer Portal
As technological differentiation becomes a key point in Lab industry, customer portal is easily focusing on the value that application software can bring. LIMS customer portal is designed for organization to expand the benefit of Lab customers.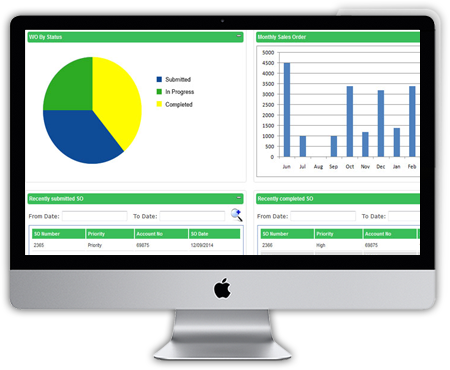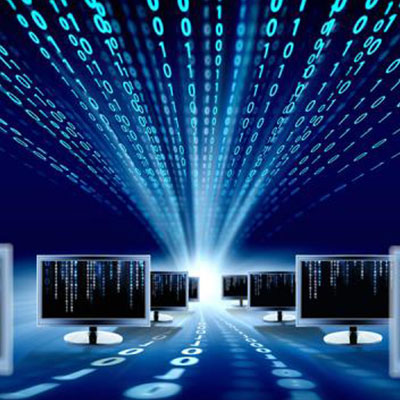 System requirement analysis and documentation
Conference with key stakeholders
Documenting requirement analysis
Business Mapping
Analysis
Preparing Techno-functional documents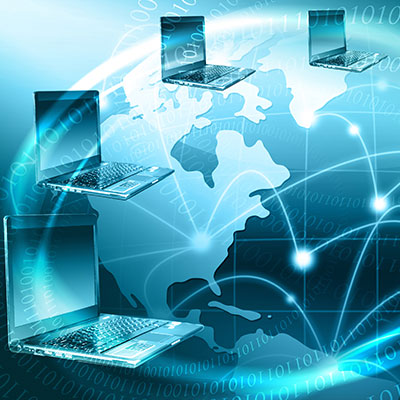 Beta Release for review
Planning
Customization and Tuning
Testing & Bug fixing
Beta release for client review
Client feedback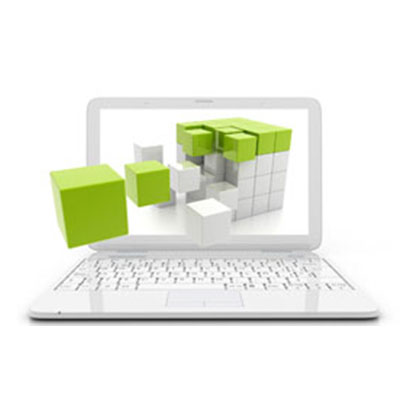 Configuration and Change analysis
Changes gathering
Analysis & Planning
Incorporating changes to prototype
Testing & Bug fixing
Preparing modified application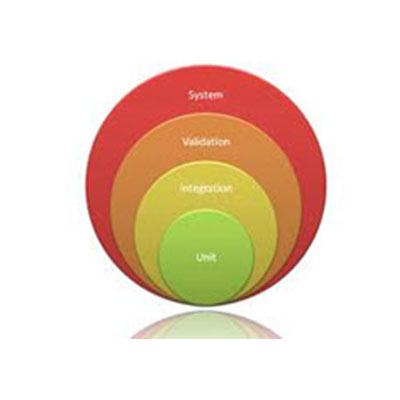 User Acceptance Testing (UAT)
Transfer to Staging server
Client testing and feedback
Recording output
Recording process or output changes (if any)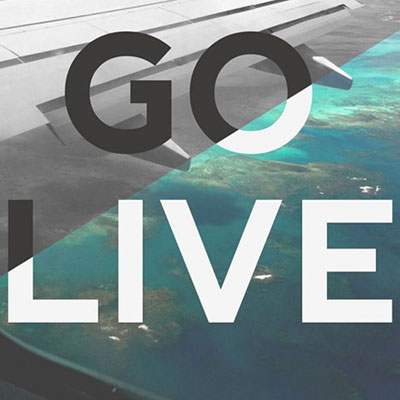 Transfer and Go-Live
Incorporating final changes
Preparing Implementation plan
Transfer to Application server
Implementation & Application Handover
Preparing release notes
We're proud of our strong technology reputation, comprehensive services & global coverage
Copyright ©2006-2021 Bitwavesolutions, Inc. All rights reserved. Patented. Read our Privacy Policy & Terms of Service.